Alexander Orthopaedic Associates | Foot & Ankle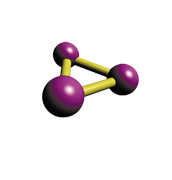 We would like to welcome you to Alexander Orthopaedic Associates where our mission is to provide advanced, comprehensive, and compassionate foot and ankle care to our patients in a clinical atmosphere that is caring and responsive to both your current and long-term patient needs.
We specialize in blending both traditional time-tested treatments with advanced and innovative surgical services of the forefoot, midfoot, hindfoot, and ankle.
We are committed to the pursuit and deliverance of the most up to date therapeutic regimens, cutting-edge surgical techniques and actively team up with our patients to help them get back on their feet by minimizing their down-time and maximizing their recovery.